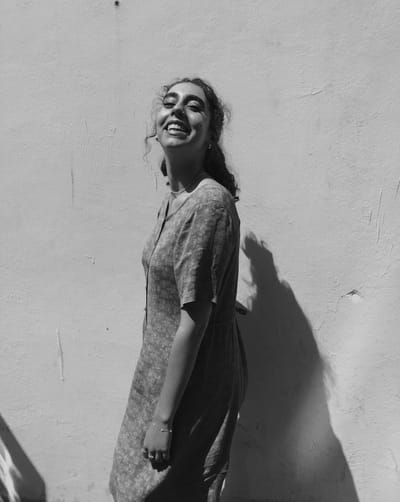 Hi!
I'm Jasmine! And this is my blog of adventures at YWAM Amsterdam DTS Arts Program.
I'm going to be posting at least once a month about my experiences here at YWAM!!!
A little about me:
I love coffee and I love reading books. I'm a huge music fan! Mostly oldies and alternative indie music. I'm really into vintage finds, whether it be at thrift stores or flea markets, I love pieces with a story. I'm into fashion and art, I enjoy painting and sketching. Rainy days are the best days for me. I love a good poetry book now and then, and I'm a big lover of people and chating.